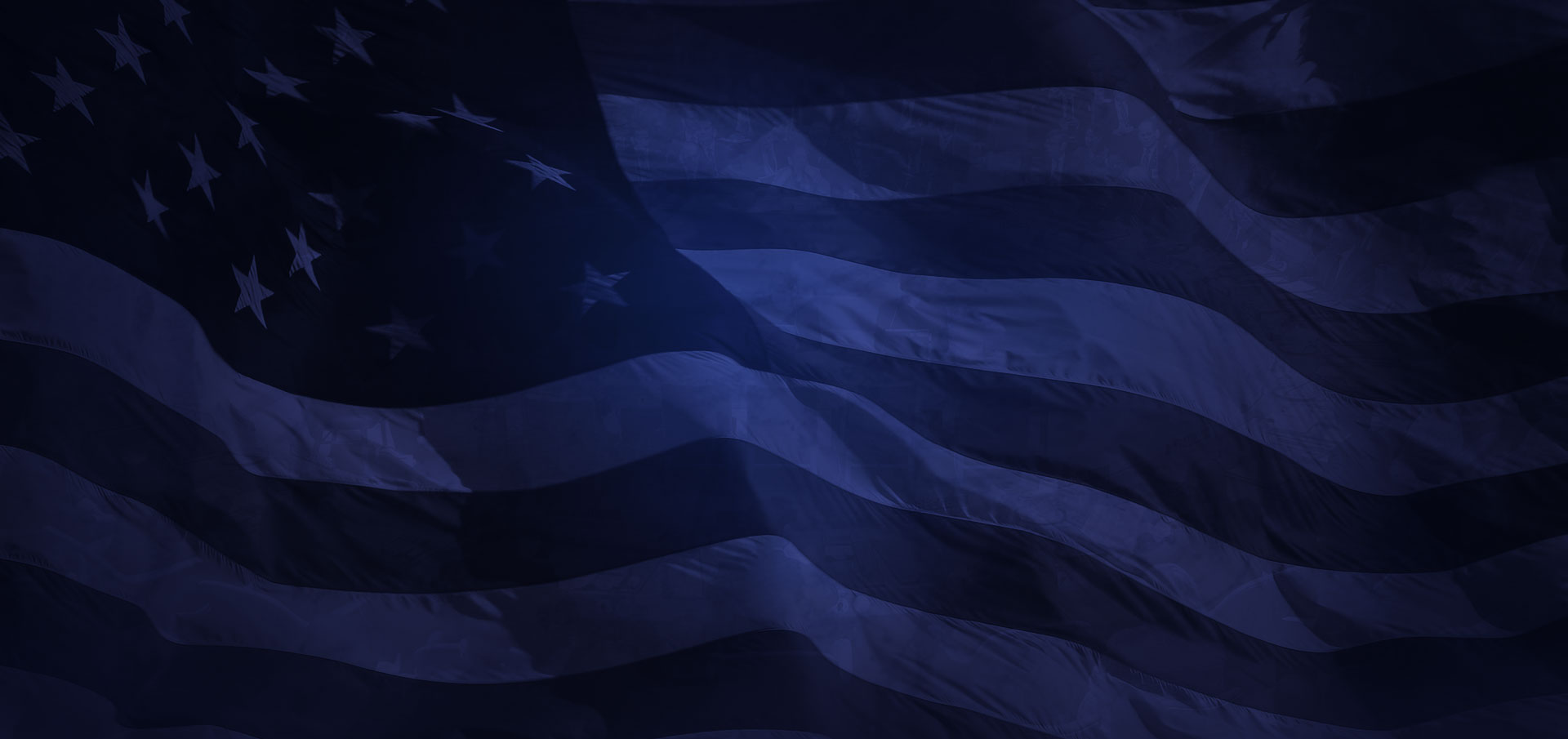 ---
Houston S.E.A.L Patrol Division LLC
About us
Houston S.E.A.L Patrol Division LLC - Trained, Certified, Licensed, Insured, and Bonded
---
We stand above your competitors by providing an open line of communication with our clients 24/7.
---
Houston SEAL Patrol Division LLC. offers professional grade safety and security services throughout Houston and across the state of Texas. We provide you with certified, bonded and fully licensed as well as insured security guards. Every one of our security professionals has been carefully and meticulously screen to meet the stringent standards of the Texas occupational code and administrative rules. We are dedicated to exceeding security standards in all respects.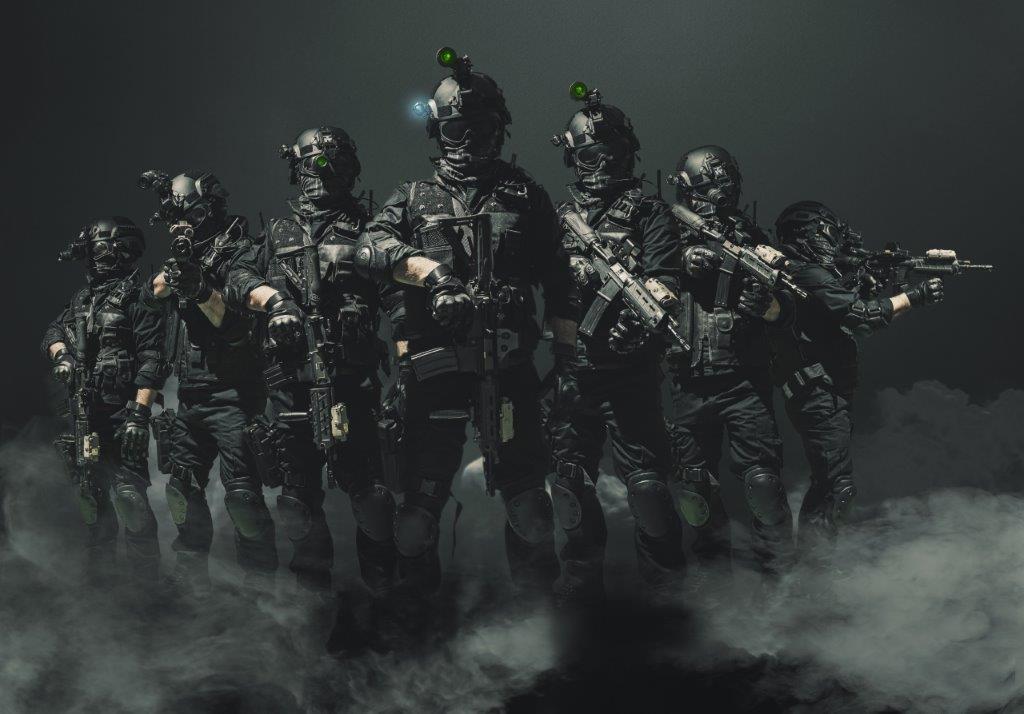 Supervisory Personnel
We employ experienced and knowledgeable supervisors as a way to guarantee strict adherence to all rules, regulations and orders as well as ordinances that are applicable to the security challenge at hand. Keep in mind that our supervisors are critical to the proper coordination and liaison between our company and our valued clients. Supervisors play an essential role in maintaining the highest level of safety for businesses and personnel. As such, all our supervisory personnel are considered on duty 24 hours a day 365 days a year. This ensures that spot checks are conducted at regular intervals as a way to eliminate any chance of complacency. Our goal is 100% perfection when it comes to maintaining reliable and trusted security.
Pre-employment Background Check
Our staff of professional security experts must undergo an extensive and detailed background investigation that exceeds the standards typically found in most security agencies nationwide. Our security professionals are required to undergo a battery of aptitude tests as well as multiple drug screenings and training that results in superior defense tactical skills. Most importantly, all clients are provided with a full and detailed application investigation of any security guard or security professional contracted through our company.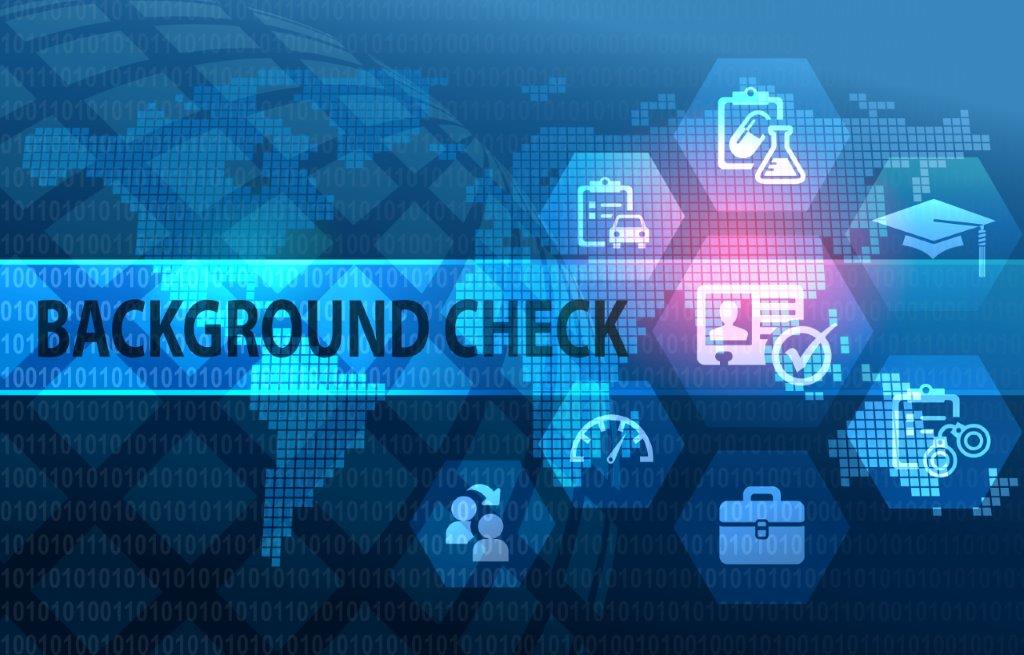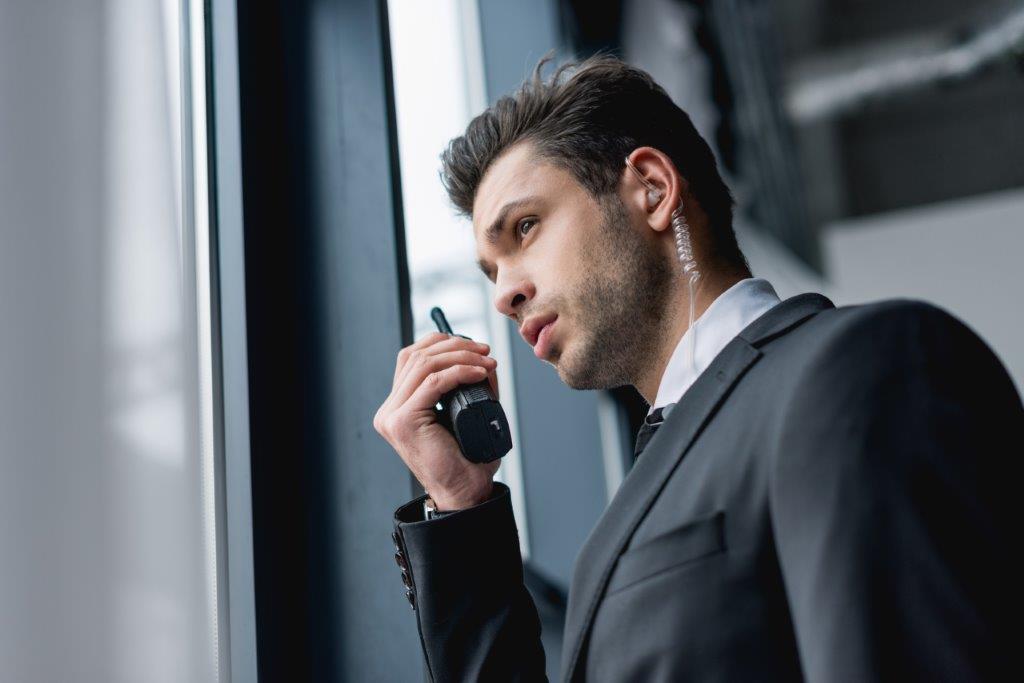 Communications
Please note that all of our security guards and security personnel are equipped with modern two-way radios or similar communication devices as a way to ensure constant and uninterrupted communication between team members and management personnel.
Continued Screening and Training
Ongoing and continued screening and training ensures that clients enjoy the highest level of professional grade security available today. We ensure that every security guard be subject to periodic additional screening as well as training. We take a proactive approach to security and make certain that our security professionals are exceptionally trained, well-groomed and properly uniformed. With outstanding managerial oversight and professional policies and procedures as well as staff managers, clients can rest assured that assets and individuals are always safe and secure when choosing to work with Houston SEAL Patrol Division LLC.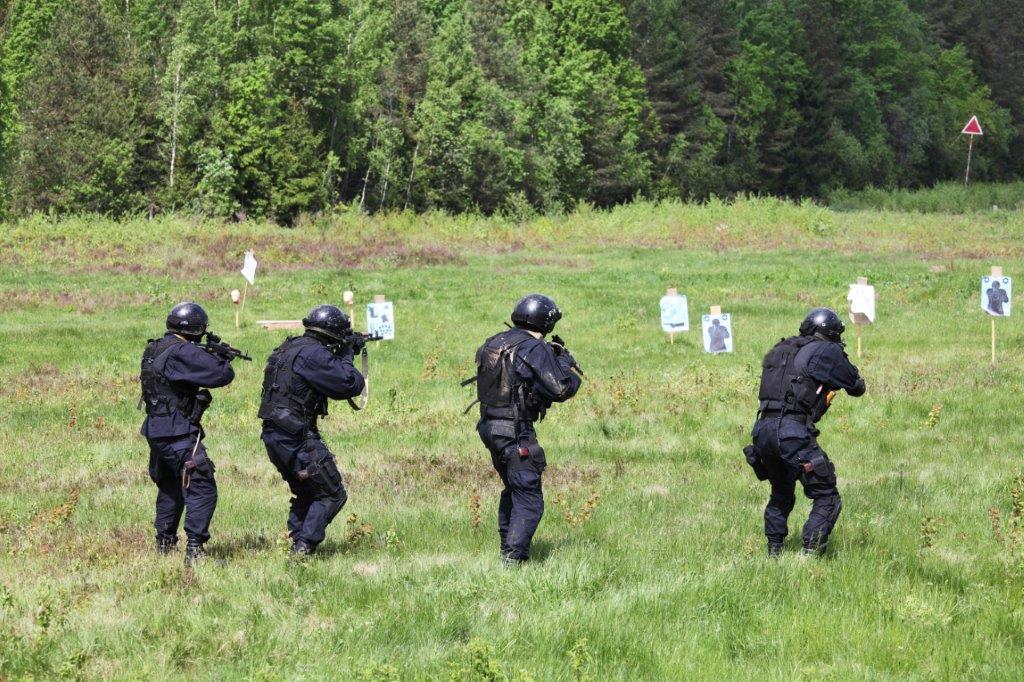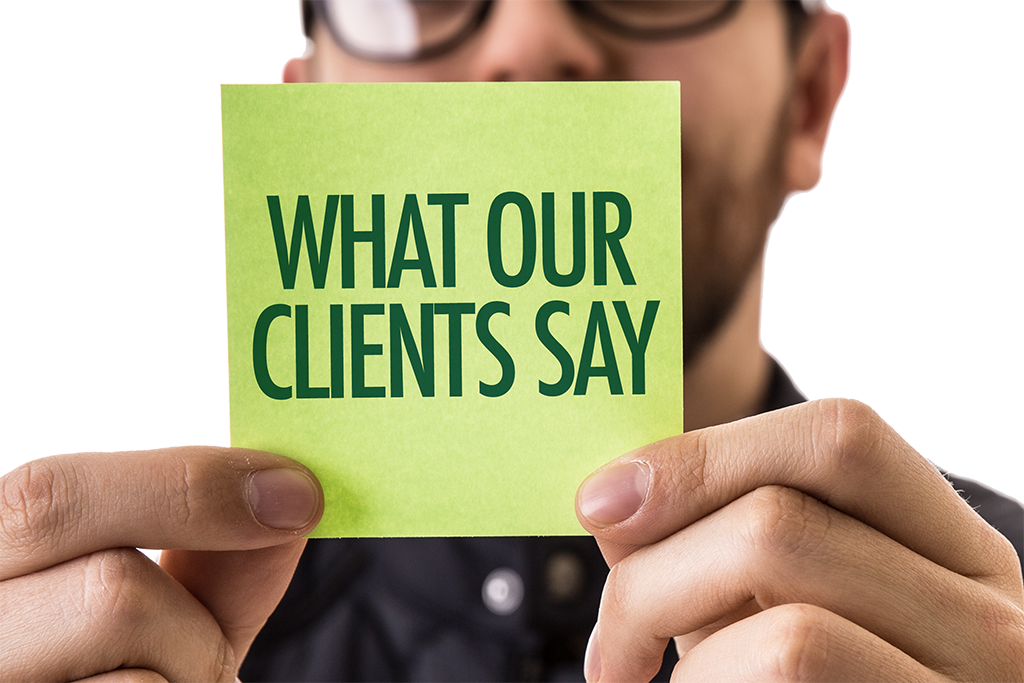 Reputation and Reviews
With a proven track record, a trusted reputation and a long list of positive reviews, Houston SEAL Patrol Division LLC. is the smart choice for world-class security in an increasingly uncertain world. Call today!