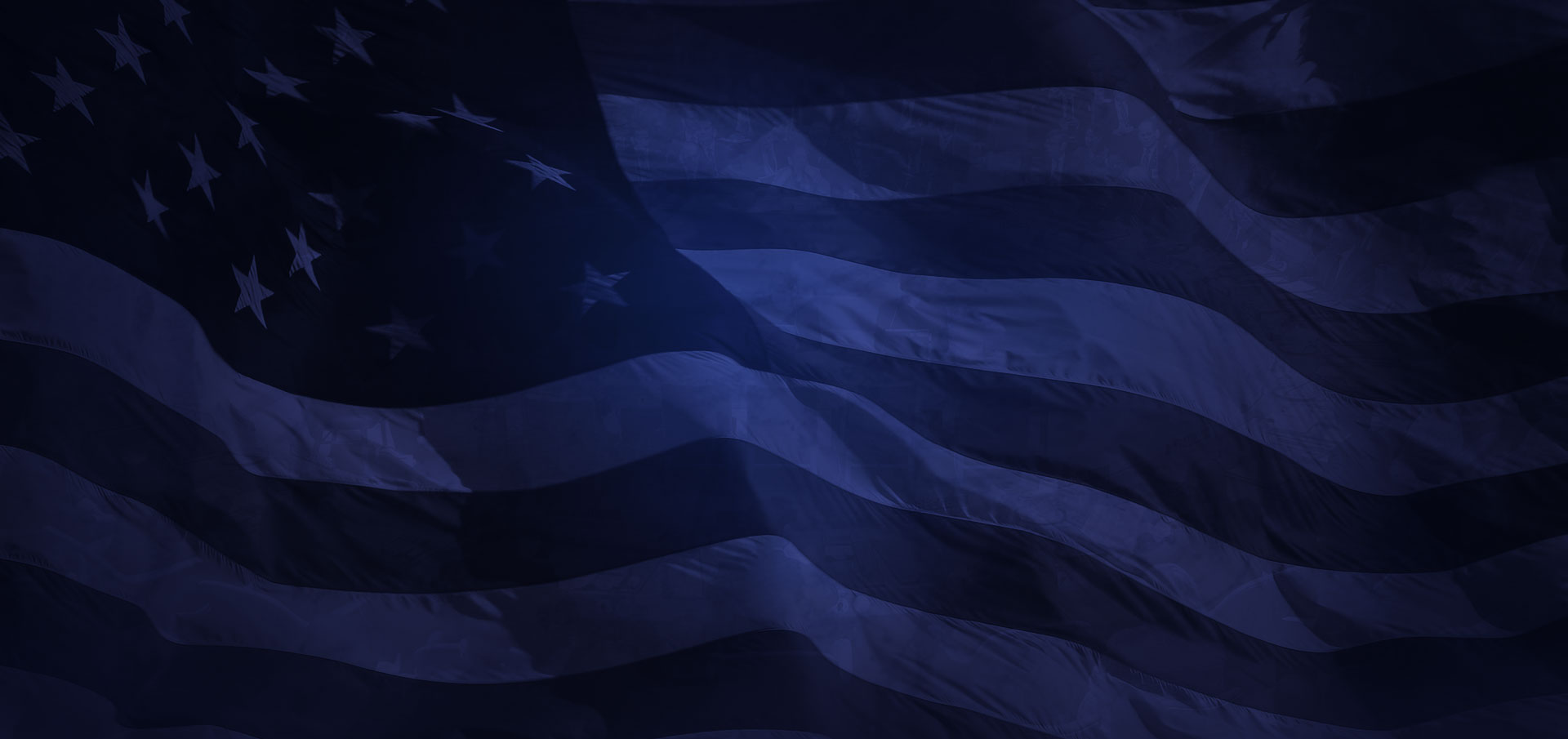 ---
Free Security Quote
Professional Quality Security Guard Services are Just a Call or Click Away
Protecting your Business and Personnel has never been more Convenient!
---
We Make it Easy and Simple to Request a Free Security Guard Service Quote.
---
Simply call today or fill out this short form and one of our representatives will get in touch with you as quickly as possible.
Also, when possible, include specifics with regard to how many security guards you will require and how many hours of service are needed on a daily, weekly or monthly basis.
When completing the free quote form please indicate the type of services required and what you expect to achieve in terms of your security and safety expectations.
Thank you for your inquiry and we look forward to working with you!