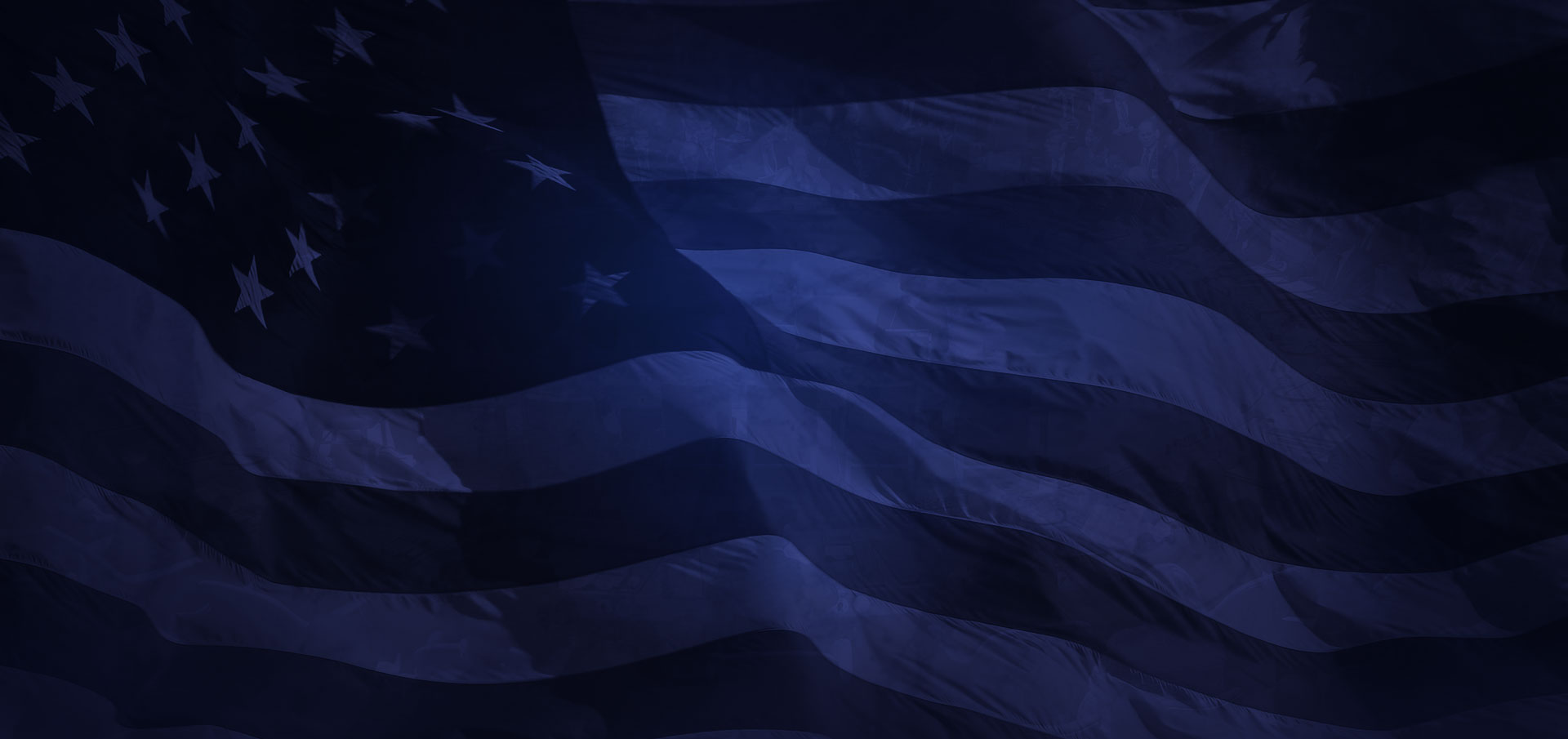 ---
Contact us
How Can We Help?
Contact Our Friendly Staff Today!
Contact Our Friendly Staff Today!
Our corporate offices are always staffed and working around the clock to ensure the greatest levels of security and safety for your business.
We pride ourselves on exceeding expectations when it comes to professional grade security throughout Houston and across the state of Texas.
Lines are always open so that we are able to communicate with clients 24 hours a day and seven days a week. Security has no time limits with the professionals on staff at Houston SEAL Patrol Division LLC.
When you contact our friendly service staff keep in mind that customer service is always our top priority.